Alessia Gatti is an Italian actress, filmmaker and producer born in Fano, a small seaside town located on the eastern coast of Italy. She's the creator of Hands of New York, mini documentary series filmed in NYC and the founder of Acid Green Productions. She has written many articles regarding the West Village for the Italian magazine called Nuok.
Richard Eric Weigle is a producer and actor best known for producing the acclaimed documentary "Broadway:The Golden Age" directed by Rick McKay and the long awaited and much anticipated sequel, "Broadway: Beyond The Golden Age" which is due in theaters later this year. In 2015, Richard collaborated with Rick McKay once again to produce "Greenwich Village: A World Apart" which won
Best Greenwich Village Portrait in last year's first ever Greenwich Village Film Festival. A longtime resident of Greenwich Village and President of The Grove Street Block Association.
Richard Eric Weigle
Sponsorship Director & Community Outreach Coordinator
Kazuya Morimoto
logo/artist
Kazuya Morimoto is a New York City based artist born and raised in Japan.
He has been devoting most of his time to painting the streets of New York City, especially historical preservation areas such as Greenwich Village, the West Village, and nearby neighborhoods. He has been archiving old shop fronts and capturing the moments of local scenes before they change and loose their current quality. He attends local art events and helps to save and revitalize the uniqueness of local scenes.
Antonio Padovan
VP & Treasurer
Antonio Padovan is a West Village based director, writer and producer born and raised in Venice, Italy.
Some of his commercials and early short films, like "Perry St" and "Jack Attack", were shot entirely in the West Village, and were showcased in more than a hundred film festivals, winning collectively more than forty awards.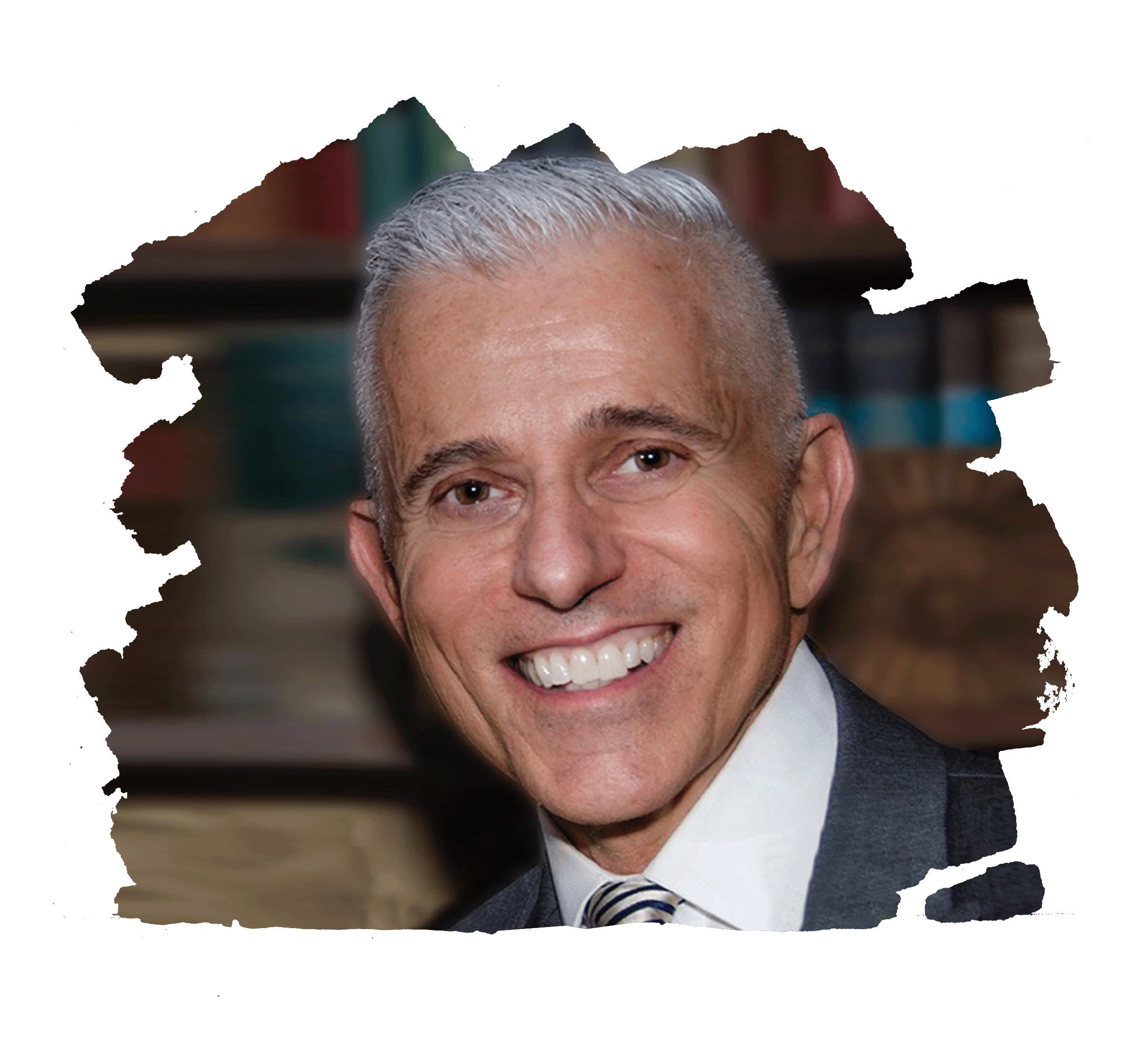 Michael Anastasio
Producer
Michael Anastasio is best
known for his participation in Rick McKay's "Broadway: The Golden Age Trilogy" as an Associate producer. He is also credited as an Associate Producer
of "Greenwich Village: A World Apart" which won "Best Greenwich Village Portrait" in last year's first ever
Greenwich Village Film Festival.
Mr. Anastasio, an Interior Designer, is a long time resident of Greenwich Village.
Veteran studio marketing executive Terry Greenberg has enjoyed an extensive career in both film publicity and production. She managed numerous national publicity campaigns for Paramount Pictures and The Walt Disney Company, and then moved on to the film festival circuit, including the New York Film Festival and DOC NYC. She has produced a variety of A-list panels and events, including a "Women in Comedy" series in conjunction with Caroline's On Broadway and the New York Comedy Festival. Terry is a former Board member of New York Women in Film & Television. She is the owner of Short and Sweet Productions
Jessica Barr
social media coordinator
Jessica Barr is an undergraduate student at Marymount Manhattan College and a actress from Portland Oregon. She is thrilled to be working with GVFF and is currently taking a semester off of school to immerse herself in the artistic world of New York City. In her free times she can be found taking pictures, writing a play or simply reading a book.